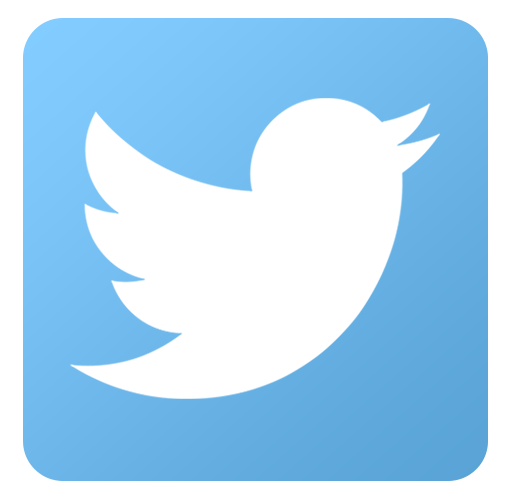 You can now find us on Twitter also: https://twitter.com/ConventPrimary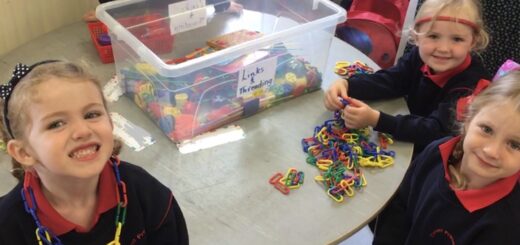 Junior Infants had a great first day at CPS Killaloe. They had fun colouring and played with some toys in their new classroom. Seniors were very kind to their new...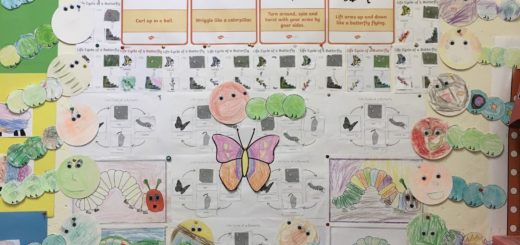 Infants enjoyed learning all about the Butterfly Life Cycle this week. We read 'The Very Hungry Caterpillar' story and made some beautiful caterpillars. The children also learned the Butterfly Life...