Infants enjoyed practicing their sounds whilst playing some phonics games today.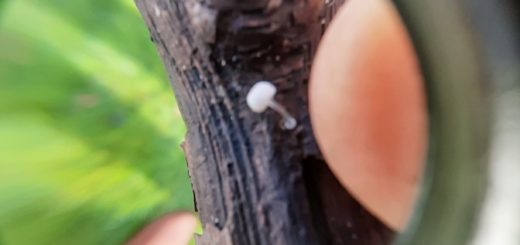 4th, 5th & 6th class had a visit from An Taisce to learn about biodiversity.The girls created a habitat map and investigated native plant and animals in the school grounds....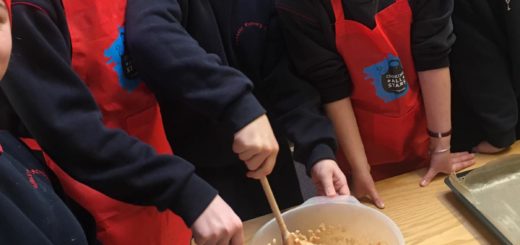 5th class will be taking part in the Cookery All Stars Programme with Lydia our SNA. We are looking forward to seeing what tasty dishes they make each week.