Junior and Senior Infants 2018/2019
Helpful educational links:
Phonics: Excellent resource to practice the alphabet, letter names/sounds and letter formation (may have to be played on laptop, not phone:
http://resources.hwb.wales.gov.uk/VTC/ngfl/ngfl-flash/alphabet-eng/alphabet.htm
Phonics Practice:
https://www.youtube.com/watch?v=Lx4Jj69J1-I
Fun letter name and sound practice song:
Tricky Words (words that generally can't be sounded out)
More tricky words practice:
Correct Pencil Grip
https://www.youtube.com/watch?v=VhtdJ4D0OtQ
How to sound out words with your daughter:
2018/2019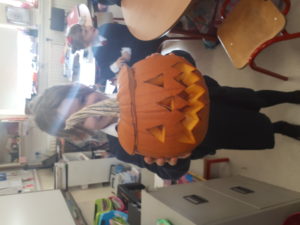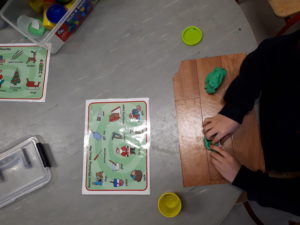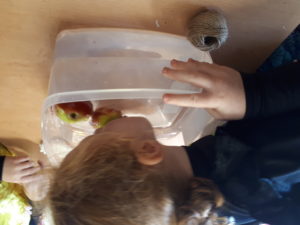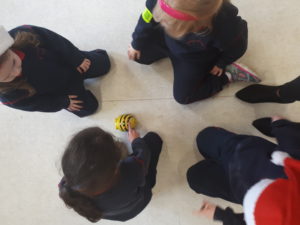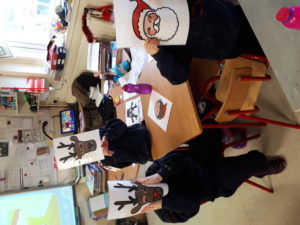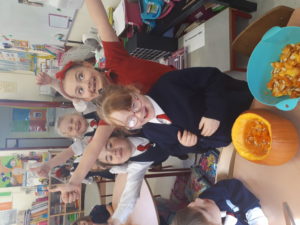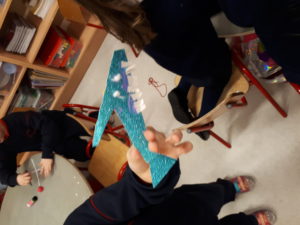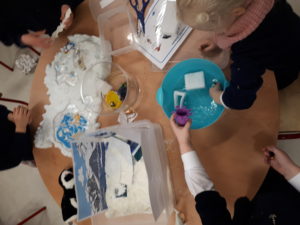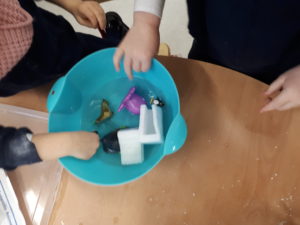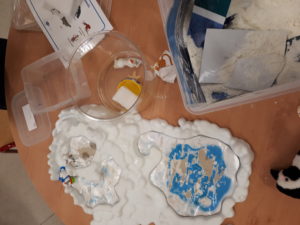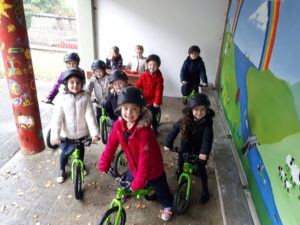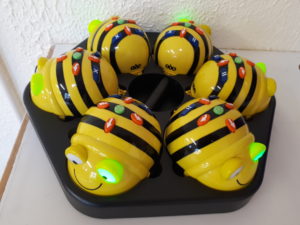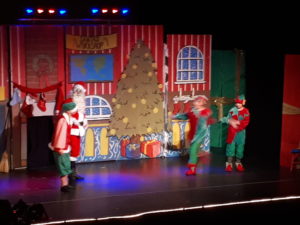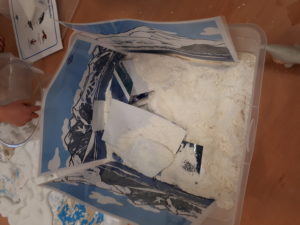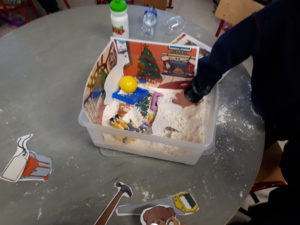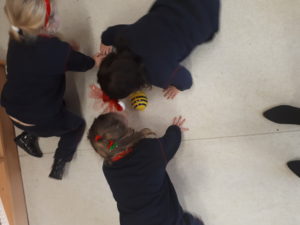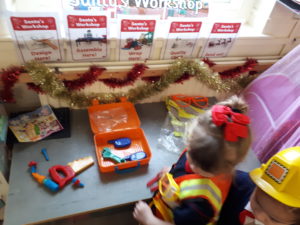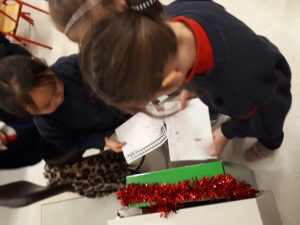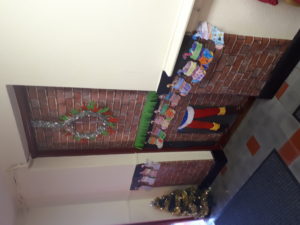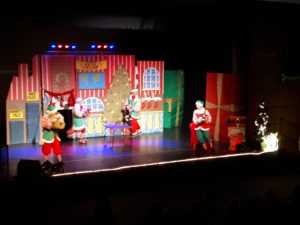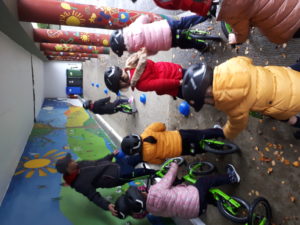 Junior Infants School Tour 2018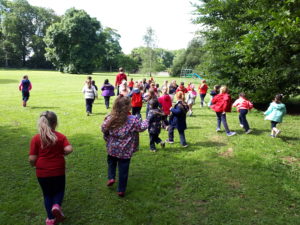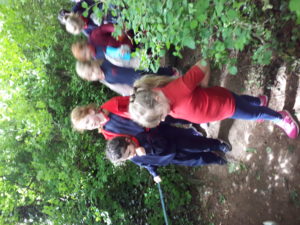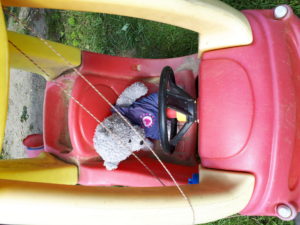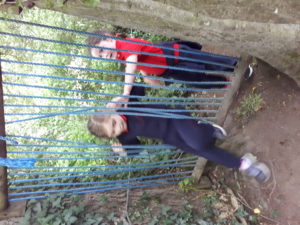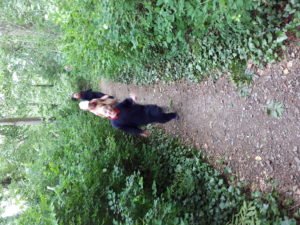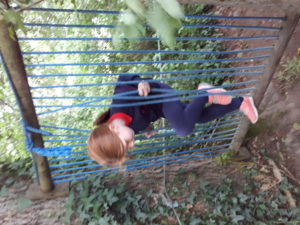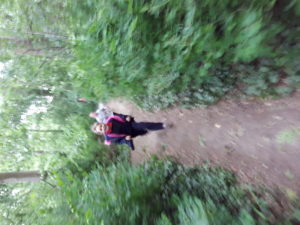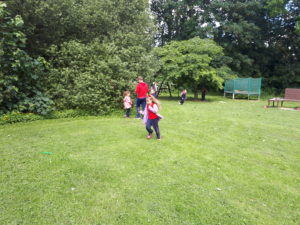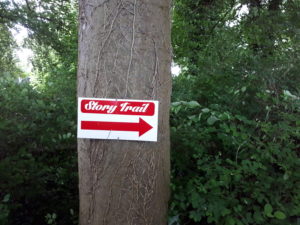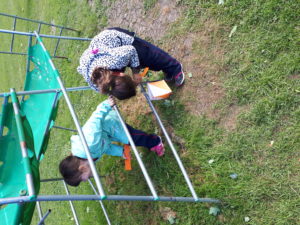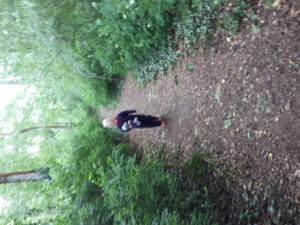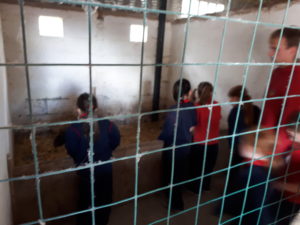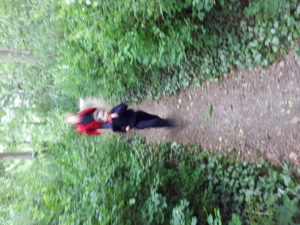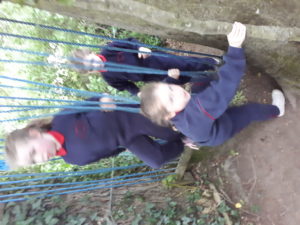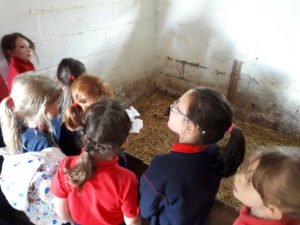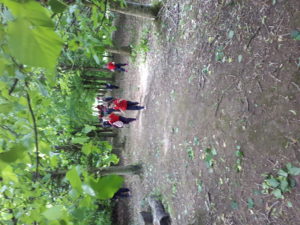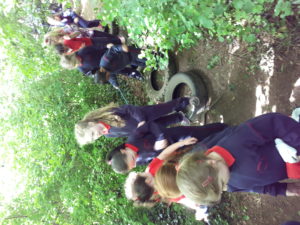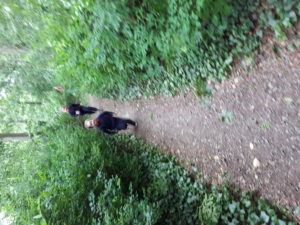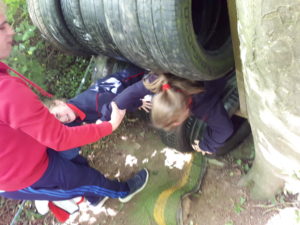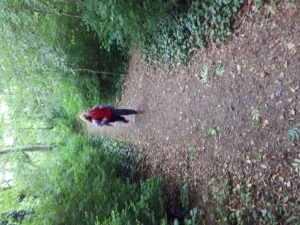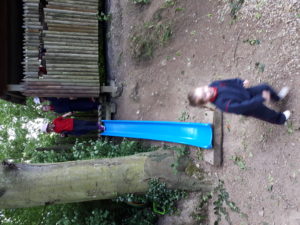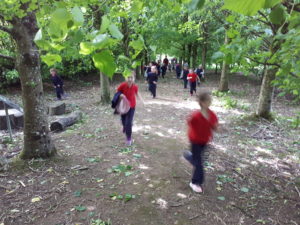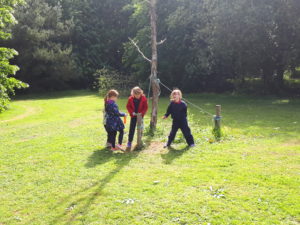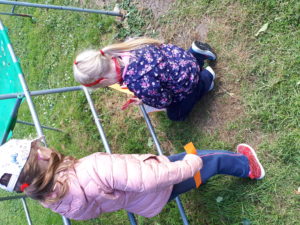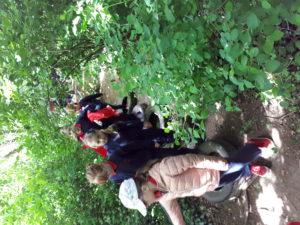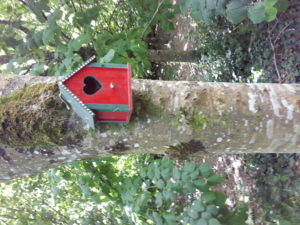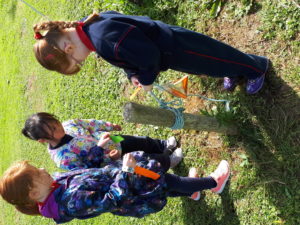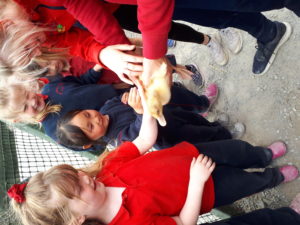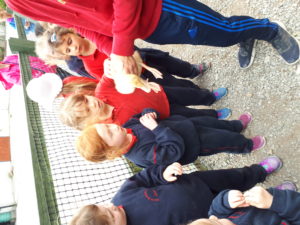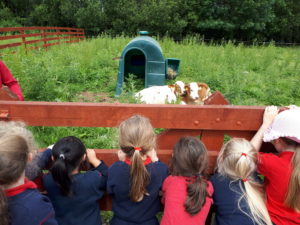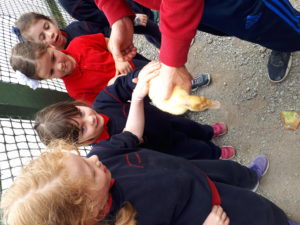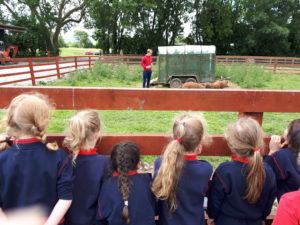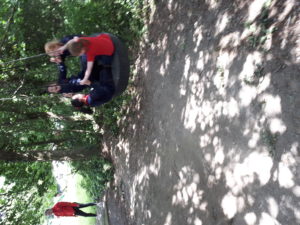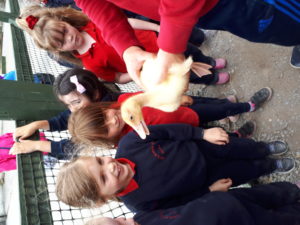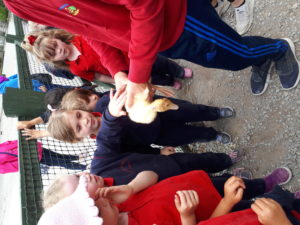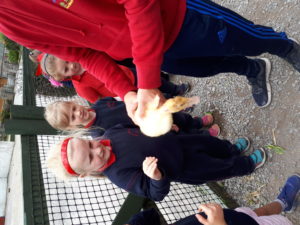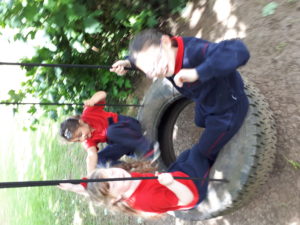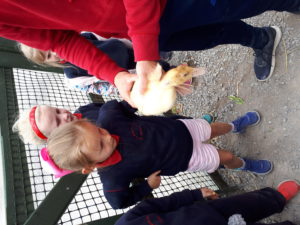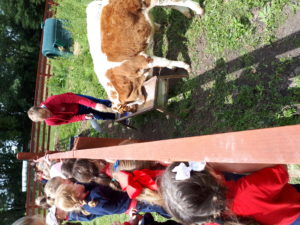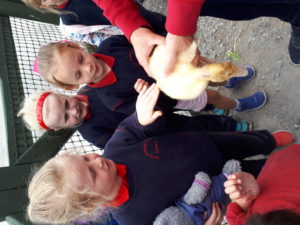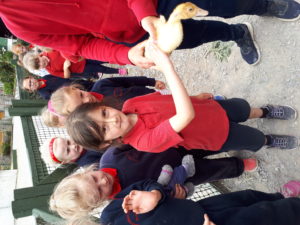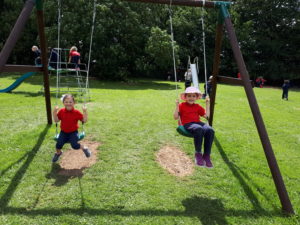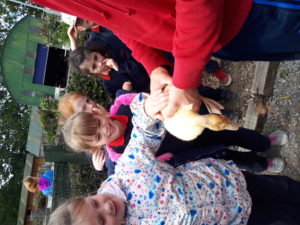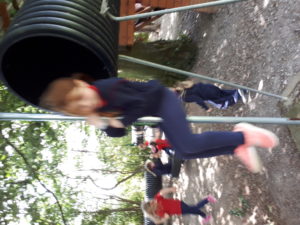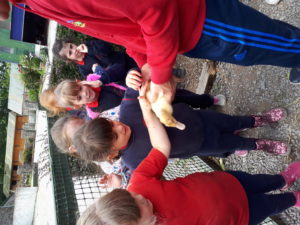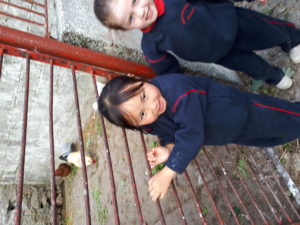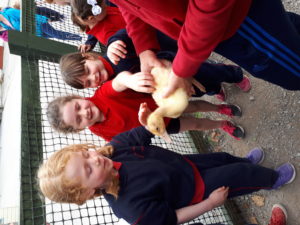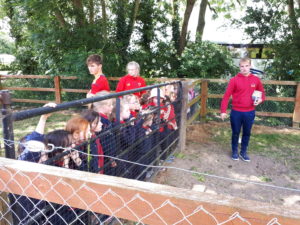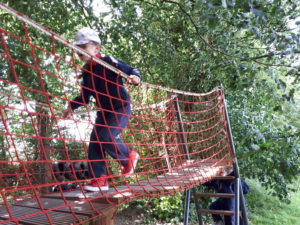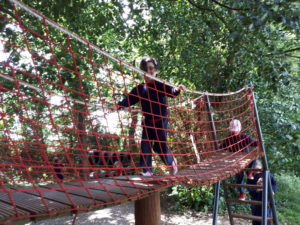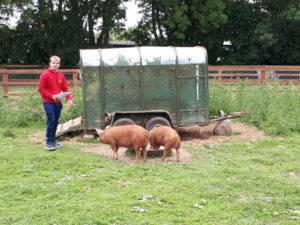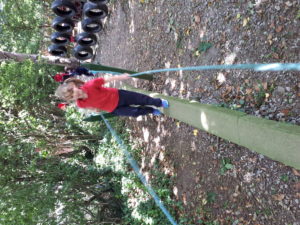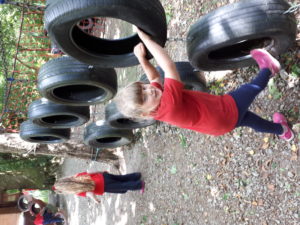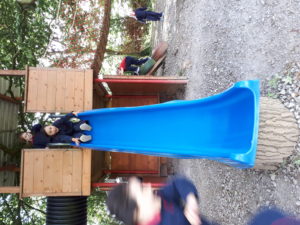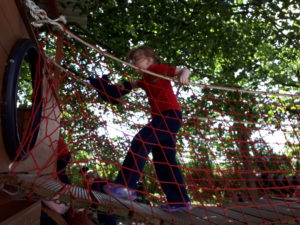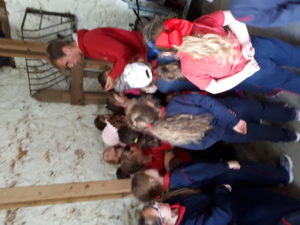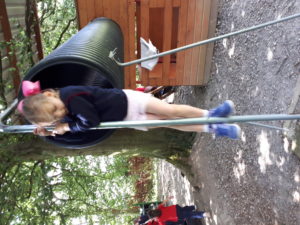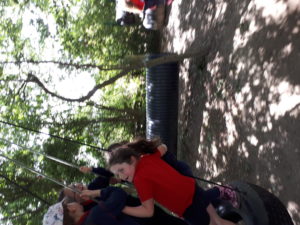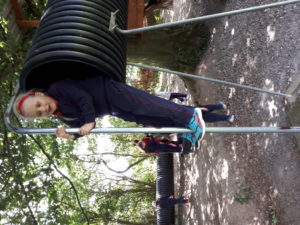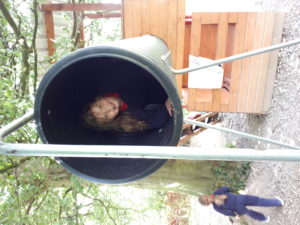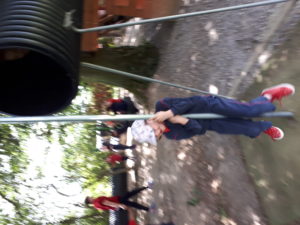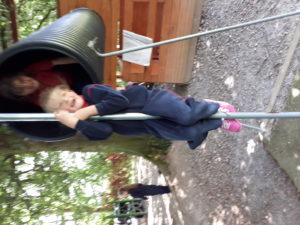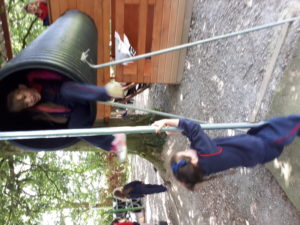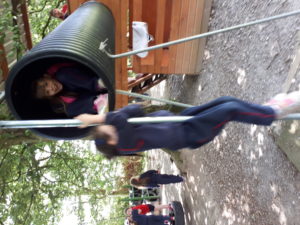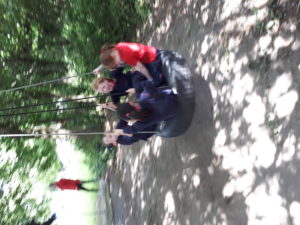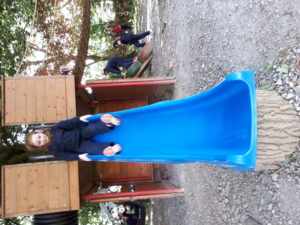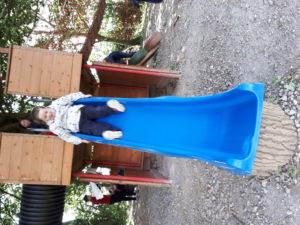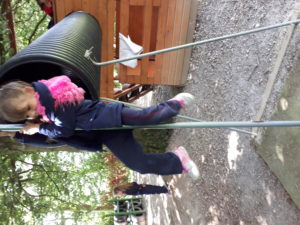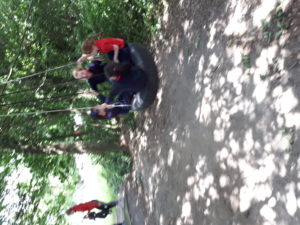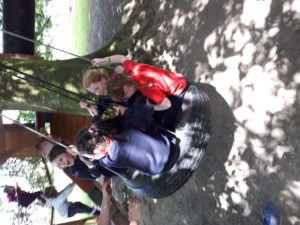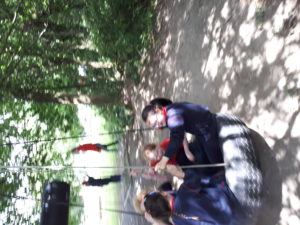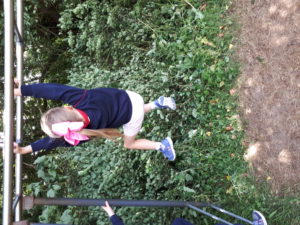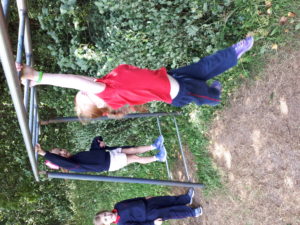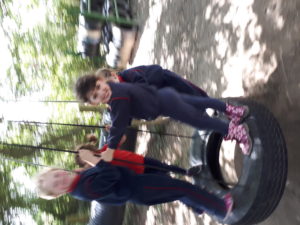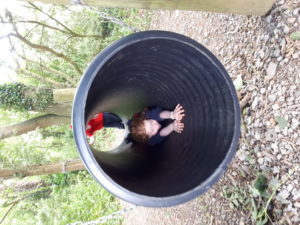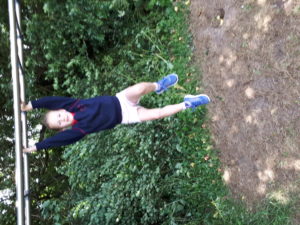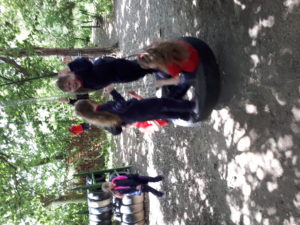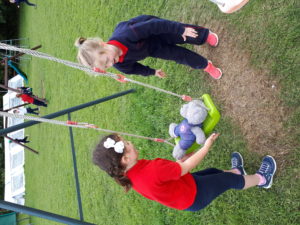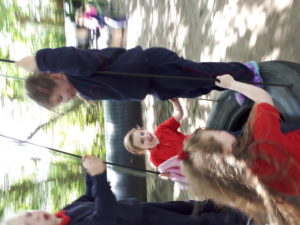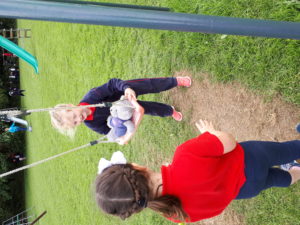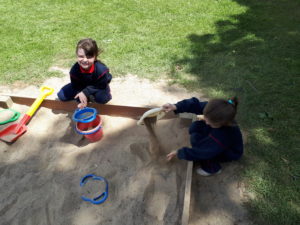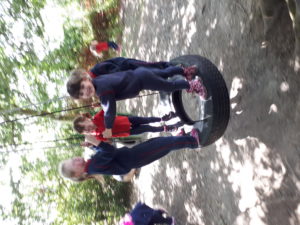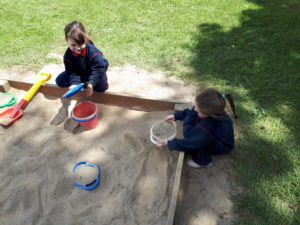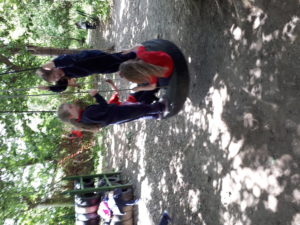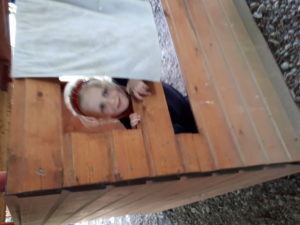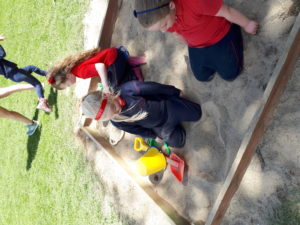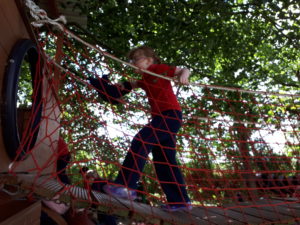 Comhrá as Gaeilge!
Shelley the snail came to visit us.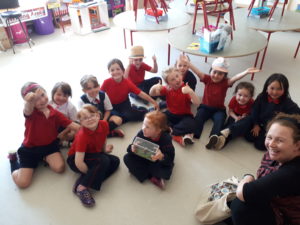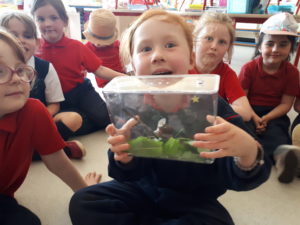 Ice-cream in the sun outside our 'new' school garden.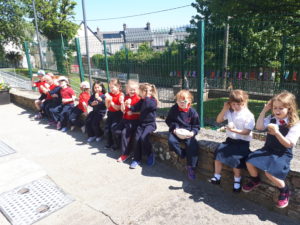 Our trip to Killaloe Veterinary Clinic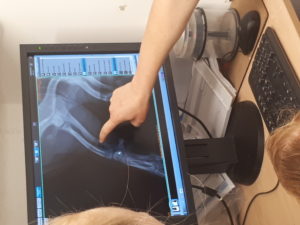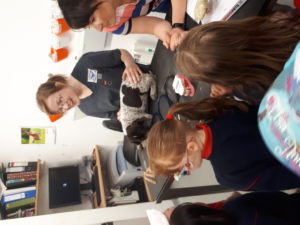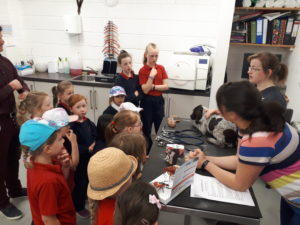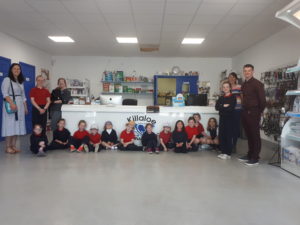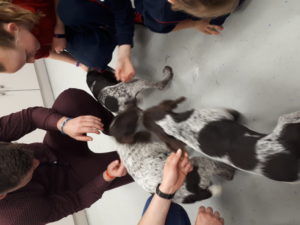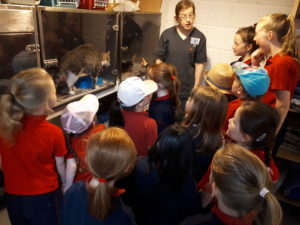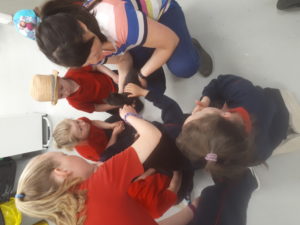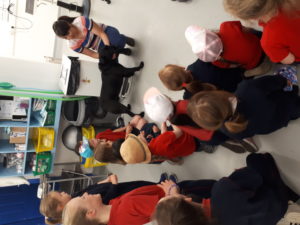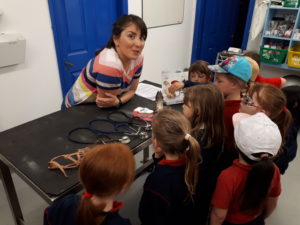 Our trip to the Fire Station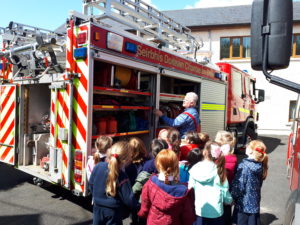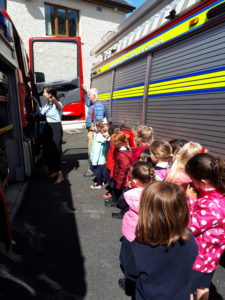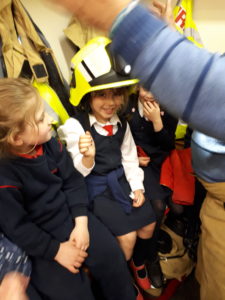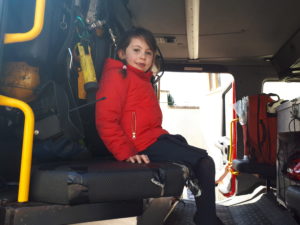 Write a Book competition winners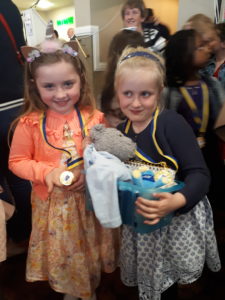 Trip to the local Garda Station with a Garda escort !!
Thanks so much Hilda and colleagues.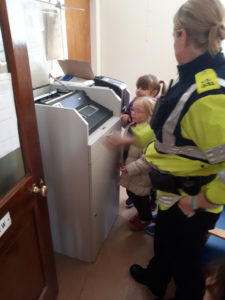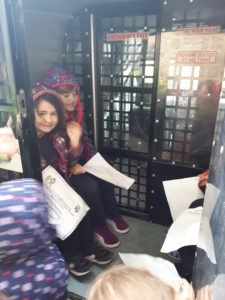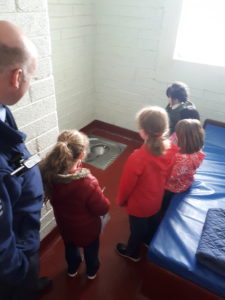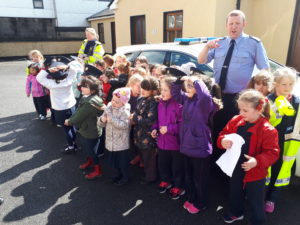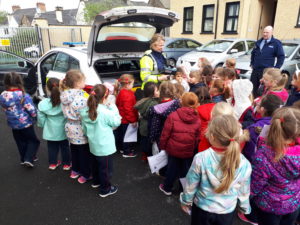 Active School Week
We had a fantastic week learning to play basketball, make healthy smoothies and dance. Thanks to all the parents who came in to help. Special thanks to Clodagh who spoke to our class about healthy eating each day.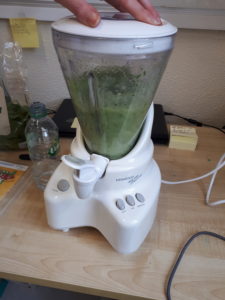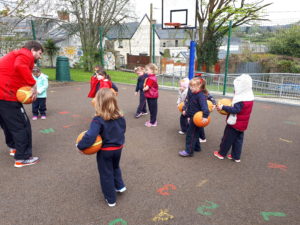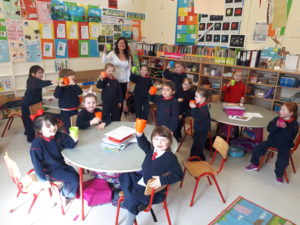 Easter Egg Hunt
World Book Day
Write-a-Book
Well done to the girls who wrote their very first book. They all did an amazing job. The stories written were very creative and the handwriting was fantastic.
The Rainforest
We have been learning lots about the Amazon Rainforest. Explorer costumes were made for our adventure.
St Patrick's Day Dress Up
The girls got to dress up in green to celebrate St Patrick's Day. Everyone made a great effort.
Happy Mother's Day
We think all the mums are terrific!!
Engineers
Thank you to Aidean Fleming, Hazel's dad, for coming into our classroom to talk about engineers and what they do. The girls loved the video of the robot and enjoyed looking at contact lenses. Thanks for taking the time to come in Aidean,  for the colouring sheets and pens!
Ballerina
We had a real treat in class today, as one of the girls demonstrated her fantastic ballet skills with her special ballet shoes.
The Post Office
Our Aistear theme last month was the post office. The girls learned about the postal service and today we went to the local Post Office to post a letter.
Feeding the ducks
On our way home from the library we stopped to feed some of the ducks and birds.
Library Visit
We visited the local library and enjoyed reading the story of Elmer the elephant. We even spotted a fairy door…wonder what type of books that fairy likes to read?
Snowy Day
With lots of snowfall on Wednesday, we thought it would be a good idea to feed the birds. We also made a small snowman with the fresh snow. Afterwards, we had some hot chocolate to warm up🍵.
Spring chicks
The girls learnt about the life cycle of chickens.
Planting seeds
After learning what seeds and plants need to grow healthy and strong, the girls enjoyed planting cress seeds, peas and spinach seeds.
Talent Show
The Student Council organised the first ever talent show at our school last Wednesday. It was a fantastic day for everyone involved. Well done to all the girls who took part.
Valentine's Art
Have you been bitten by our love bugs?
Pancake Tuesday
Definitely our favourite day of the year. Thank you to the mums who came in to cook up a storm. We loved our pancakes.
Spring is in the air.
It might not feel like it yet,  but Spring is here. The girls learnt about what the season brings and created beautiful spring pictures.
iPads- reinforcing learned Jolly Phonics sounds, using iPads.
Scooter training
Walk to School
We're getting healthy and fit together as a whole school.
Santa Claus came to visit all the excellent girls and brought everyone a lovely present.
Christmas Church Service
Christmas Art and the Panto
Christmas card
Letters to Santa and Carol Singing in SuperValu
Panto
The girls are very excited as they are going to the pantomime 'Cinderella', this Monday 18th Dec in University Concert Hall.
Our Friendship Jig-saw
English and Maths Stations
The girls engage in English and Maths stations each Friday, when lots of collaborative work takes place.
Flooding
Thank you Ross and Sarah for taking the time to come into the junior infants' class and explain about how flooding occurs and what hydrologist and engineers do to help prevent flooding.
Christmas Carol Service
The girls did fantastic work preparing for our Christmas carol service in the church.
Bingo
Everyone had great fun at the school's Fun Family Bingo night held in St Anne's school. Much thanks to all who supported the school.
Recount Writing
The girls were learning about recount writing. We based our recount on the story of The Three Little Pigs. The girls used pictures to sequence the story and then retold it to the class in their own words. Excellent work!
Story of 1
We have started our analysis of number 1. The girls are making great progress.
Science Week
We did lots of fun science experiment during science week.
Camogie Practice.
The girls started camogie training this term. Lots of skills are being learned. Our camogie stars of the future 😀
Active School Day Fun Oct 2017
Autumn
The girls have been learning lots of different things about Autumn and nature. We will soon be going on our Autumn nature walk.